We cover the entire market spectrum
We operate in all industries and in the services sector. That makes us the first choice for all participants in crisis situations, namely business owners, banks, suppliers, crisis investors and consultancy and legal companies. The fact that we are able to assess projects from all perspectives allows us to better anticipate the situation and coordinate our next steps and decisions.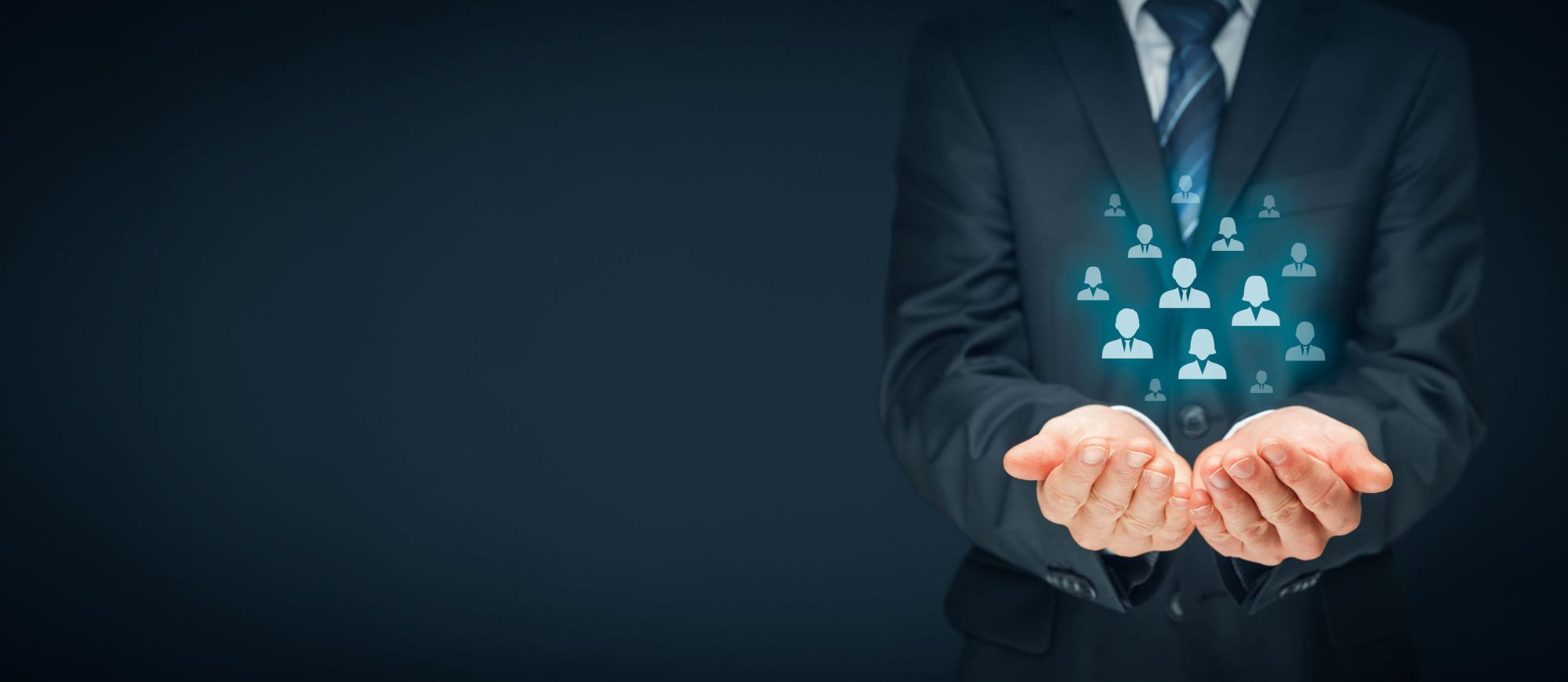 in a growth crisis or at risk of bankruptcy
consultancy companies

audit firms

legal offices and practices

tax and financial consultants
| What makes us different?
We are not an alternative to consultants or recruitment agencies... We supply executives. We can provide a well-coordinated team that can handle challenging situations. We primarily work on projects and share the project/event risks.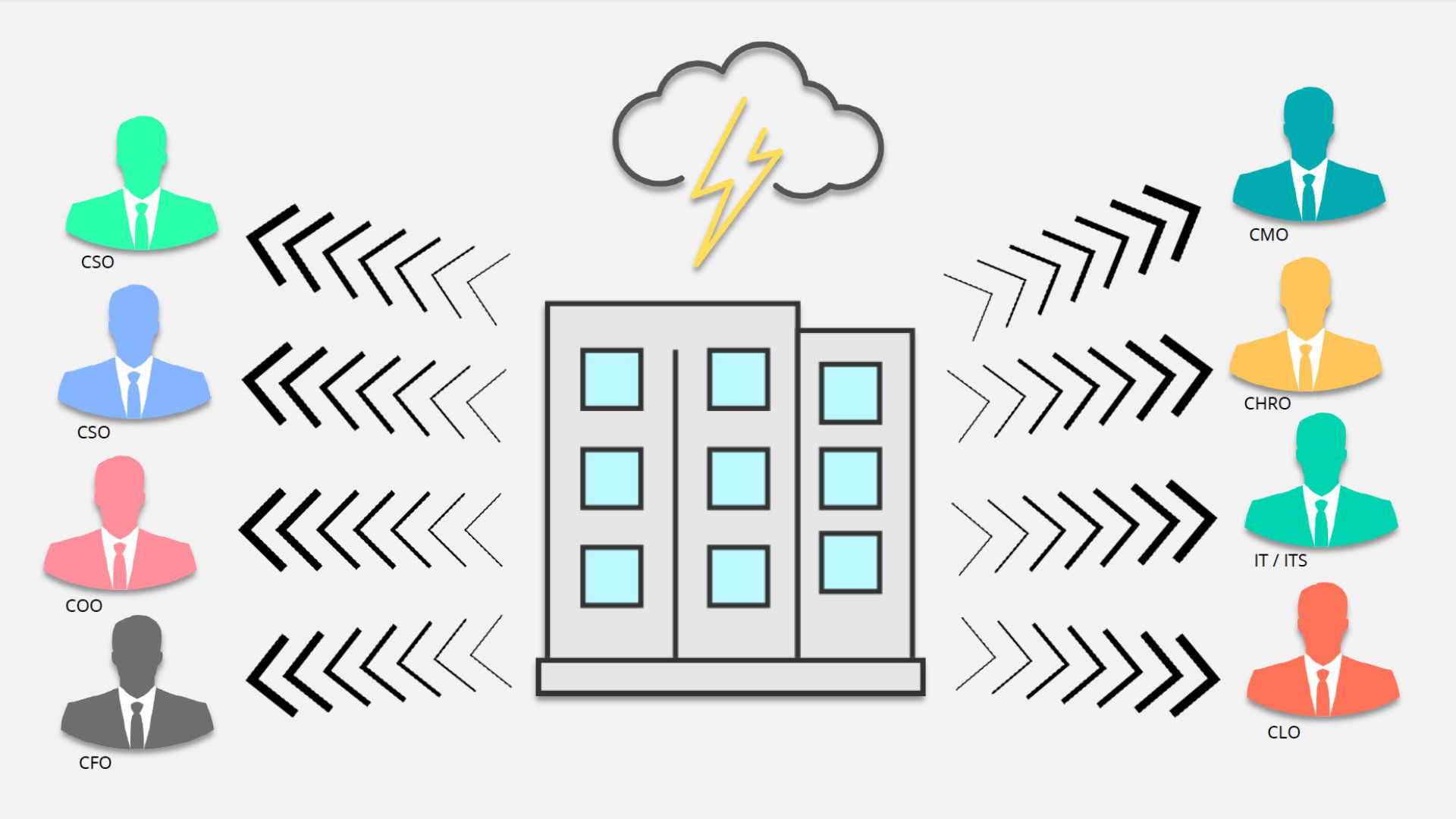 Recruitment agencies supply individuals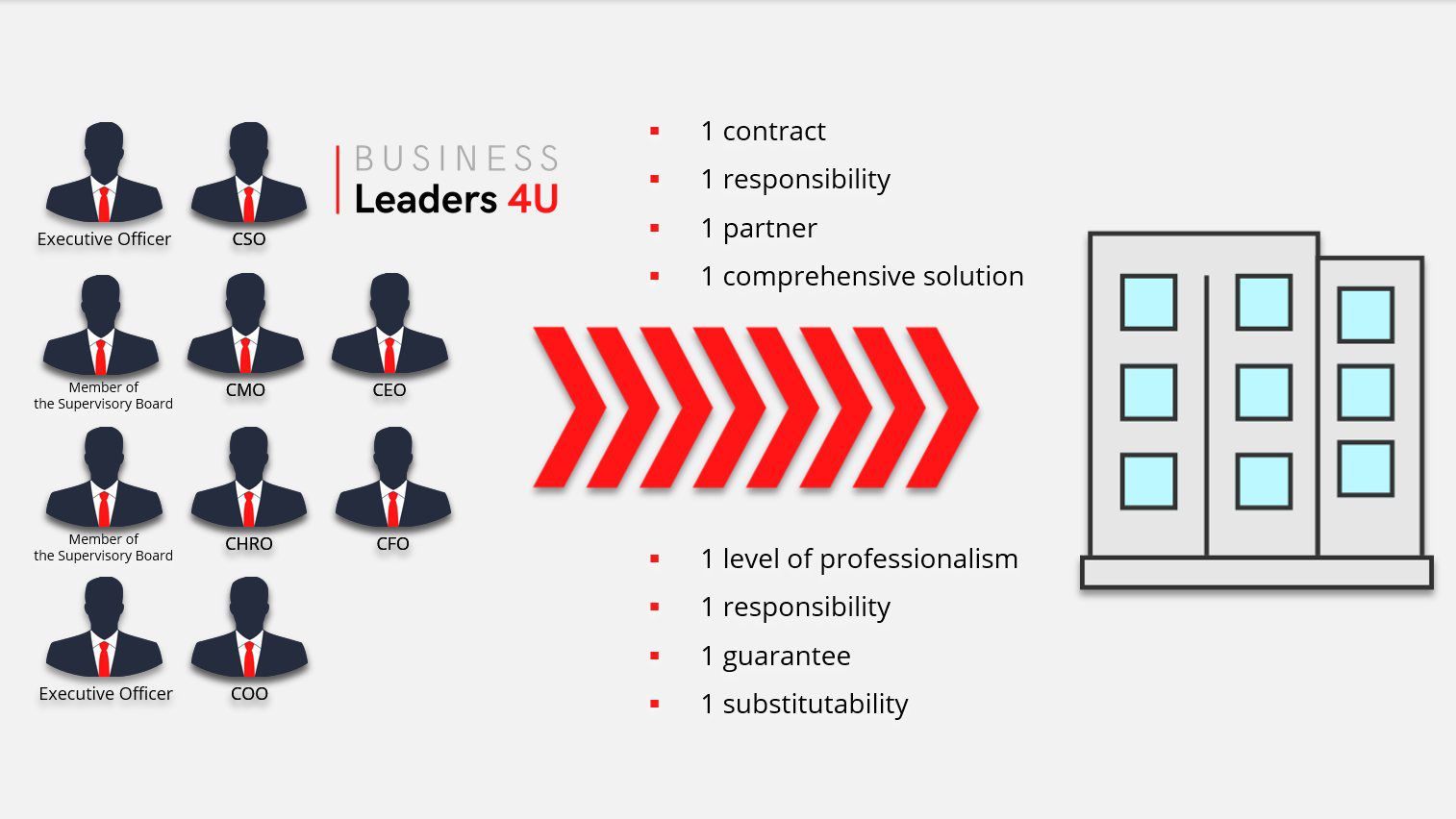 BL4U delivers a well-coordinated team
BANKRUPTCY CRISIS RESOLUTION
In relation to the so-called insolvency regimes (insolvency, moratorium, bankruptcy, reorganisation), we provide both crisis managers to take over company operations ("Blue Team") and executives who oversee the whole process ("Red Team") to save the maximum for our clients in cooperation with our professional partners and specialised investors.
DEVELOPMENT PROJECTS
We mainly provide executive staff, leaving consultancy services to others. We will comprehensively analyse the state of your business and discuss growth opportunities with you. We will supply the missing know-how and key people. We will procure the capital required to overcome the "growth crisis" and reduce risk. We also know how to share the risk.
INTERIM MANAGEMENT
Our team comprises proven and experienced professional managers from a variety of individual positions and fields. Interim management is a solution for situations where you cannot afford to wait for a suitable candidate or need to make temporary additions to your management team to handle the greater pressure applied to your existing management team.
FOREIGN EXPANSION
We have over two dozen successful sales directors in our team. We are ready to "develop" bold strategies. We have the expertise to build foreign branches, take over and manage companies, even internationally. We are able to implement agreed plans and, if necessary, provide investor funding
RESTRUCTURING
We are not advisors. We are people who will roll up their sleeves and work to ensure the operation and overcome the pitfalls of corporate restructuring. The aim is to stop the "bleeding", evaluate the situation, and find and deploy a suitable treatment. The patient should ideally avoid insolvency.
ACQUISITIONS AND MERGERS
Within numerous transactions (M&A, MBO, MBI, and others), we specialise in providing key leaders to fill executive roles. Especially for medium-sized businesses, the link between the owner and the actual operations of the business is indispensable. Our colleagues are tasked to ensure the standard division of roles between the owner and key managers.